What Are Interest Rates, And How Do They Affect Businesses?
Date Published:01/05/2021
Interest rates aren't static; they rise and fall and impact how much we pay back on payments such as mortgages. Today, interest rates are at a historic low, but what does this mean exactly, and what are the effects this has on business?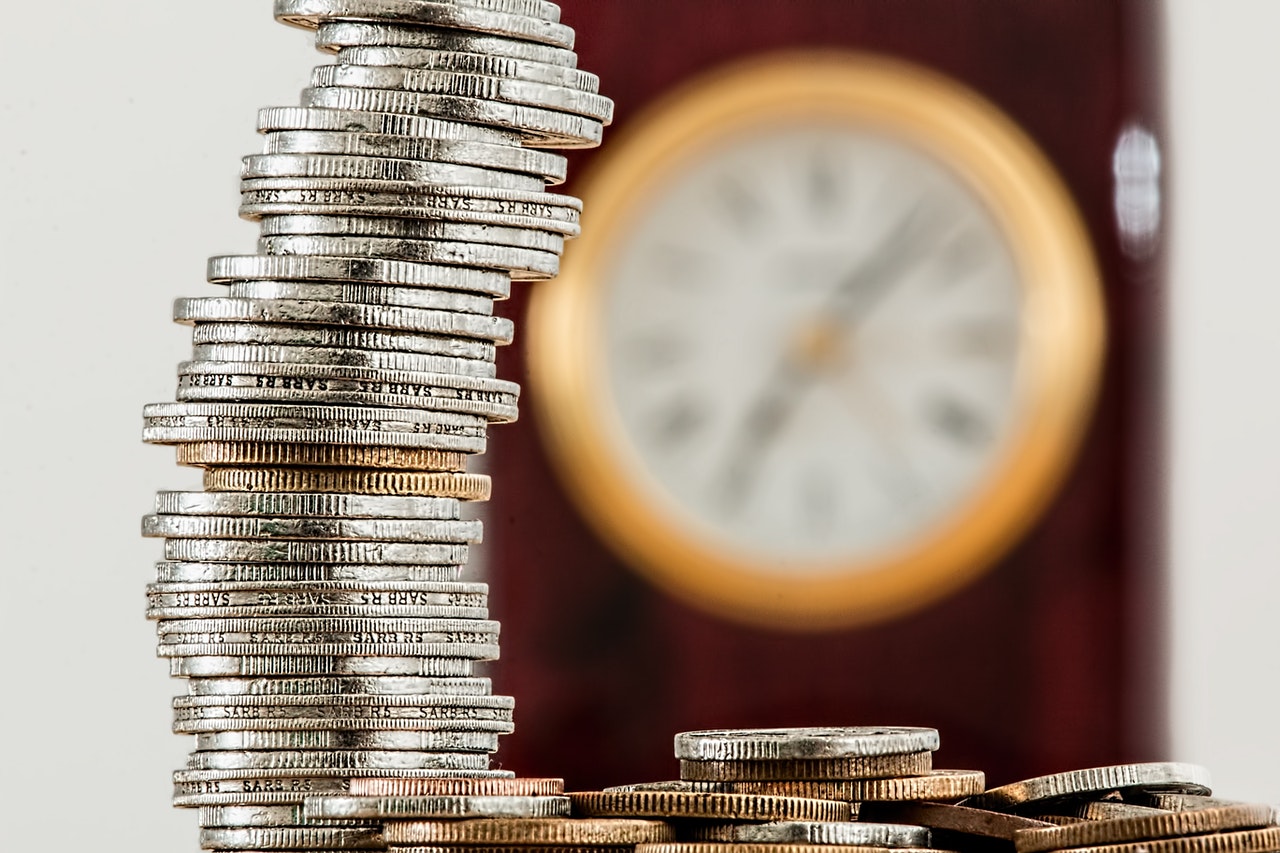 What are interest rates?

Interest is a percentage charge which is attached to the most common forms of finance. For example, which credit or borrowing you will borrow from a lender and be required to pay an interest rate as you repay the balance. If the interest rate is 10%, you would be paying £10 in interest for every £100 borrowed.

This means, the higher the rate, the higher the cost is for borrowing from a lender.

Typically, with short-term business loans, the rate of interest will be a fixed amount, meaning it will remain the same until the amount is paid off. But this is not always the case; larger loans, which allow you to borrow more or for extended periods, can vary.

The interest rate of loans is often a reaction to the country's base rate (currently a record low of 0.1%), which defines the amount it costs for banks and lenders to borrow the money they then lend out to you. This is one reason it's vital you fully understand any form of loan you take.

For advice, guidance or assistance with a range of financial services, get in touch. With our strong relationships with lenders across the country, we can find the financing most suited to your business and your circumstances.

What is the impact of interest rates changes on businesses?

Even if your business currently has no loans to repay, a change in interest rates can still have an impact.

From a customer perspective, those with debts will be paying more interest to banks and lenders, which could cause them to have less income and therefore cause your business's sales to decrease. This is particularly the case for companies that make or sell luxury goods or what can be classed as non-essentials, as these are the types of things customers may cut back on in times when they wish to save.

The opposite of this can also be true; if interest rates fall and customers find themselves with more disposable income, you may see a general increase in sales.

The impact of interest rates on property

For a business with a mortgage with a variable rate, the change in the base rate set by the Bank impacts how much you are paying back. If the base rate rises, it is more than likely the interest rate on your mortgage will soon follow and also increase.

Changes to interest and the impact on the value of the pound

Another effect of rising interest rates is confidence in our currency rising, which means that the pound's value will increase. This can be great news if your business deals with importing goods, as you will see lower prices. However, for exporting goods, a drop in demand may be a consequence of your goods becoming more expensive to customers in other countries.
If you have any other questions regarding how The Lending Channel can help you secure a range of financial solutions and help you navigate the ever-changing landscape of interest rates, mortgages and short-term loans, get in touch.