Short Term Business Loans: A Guide
Date Published:28/06/2022
A short term business loan can be a great option for companies who need flexible, short term finance.
This could be to address a cash flow problem, purchase personal or company assets, or to invest in the growth of the business (such as more training or purchasing new premises).
What is a short term business loan?

Short term business loans are loans you can take out to help support your business.
Repayment terms generally last between three months to a year, and the amount you can borrow varies spectacularly between £1,000 to £1 million. Naturally, the amount you'll be accepted for depends on your circumstances.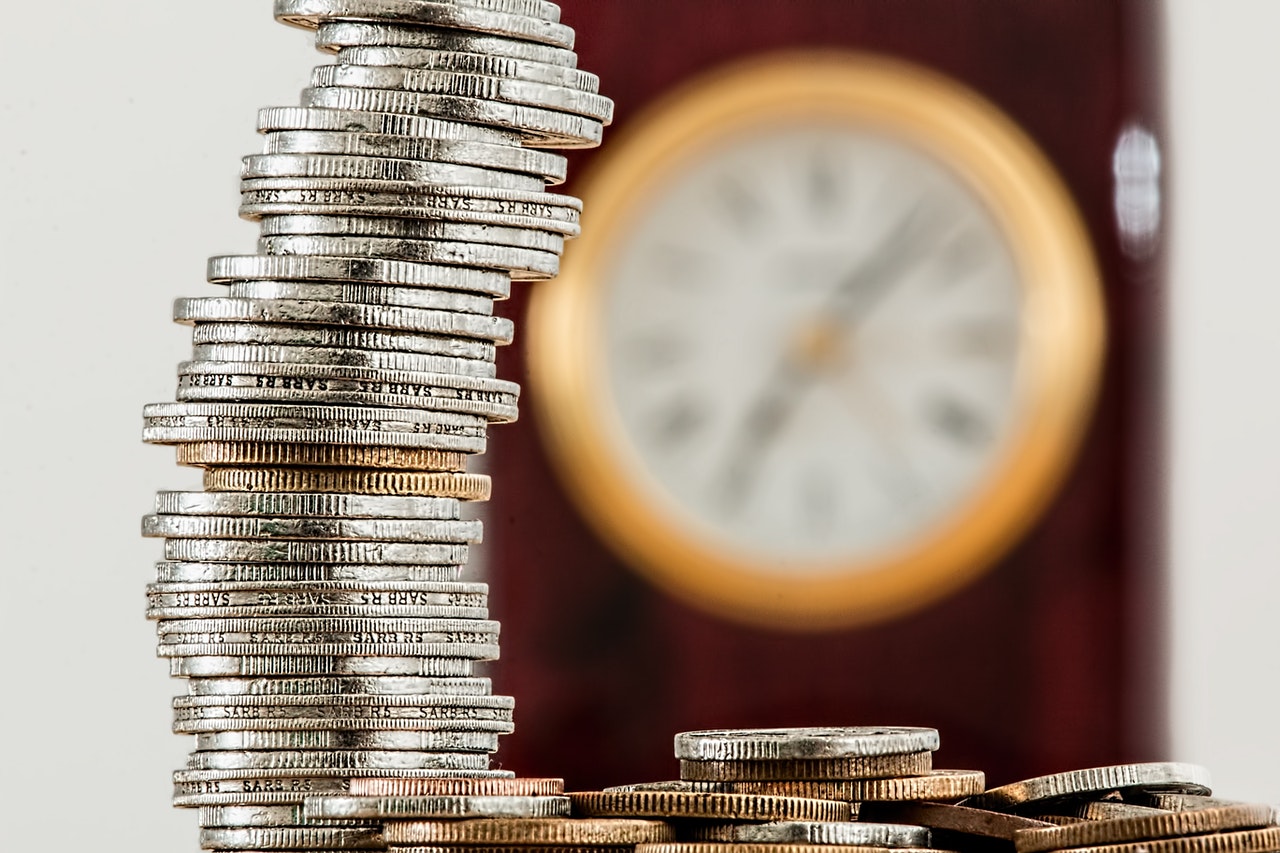 How much can I borrow?

The amount you can borrow will be determined by a few questions, such as:
How is the financial health of your business?
Which lender are you borrowing from?
Why are you taking this loan out?
Your answer to these questions will also have an impact on the interest rates you're offered, as will the type of business you run.
Generally, the percentage of interest will range between 5% and 10%, with most lenders charging on the higher end of the spectrum.
What types of business loans are there?

There are a few different types of short term loan available on today's market. You'll have to choose the right one for you depending on your reason for taking out the loan or consult with a skilled mortgage broker to help you decipher which would suit you best.
These loans work like regular unsecured business loans, with your lender receiving monthly repayments within an agreed loan term. You will pay interest on a fixed basis which will also have to be paid off within the term.
Banks offer this type of financing based on invoices where they either buy your unpaid invoices, or lend you money against your accounts receivable. The bank will pay your company a percentage of your invoice at a service charge, which aids your business' cash flow.
This type of business finance allows you to buy equipment, resources or assets that will improve your practice. You could also lease these assets for a certain amount of time. This could include anything from office equipment to machinery to the latest in tech.
Generally used for any last-minute unexpected bills or expenses, this type of credit gives you access to a fixed amount of funds. They can be dipped into at any time.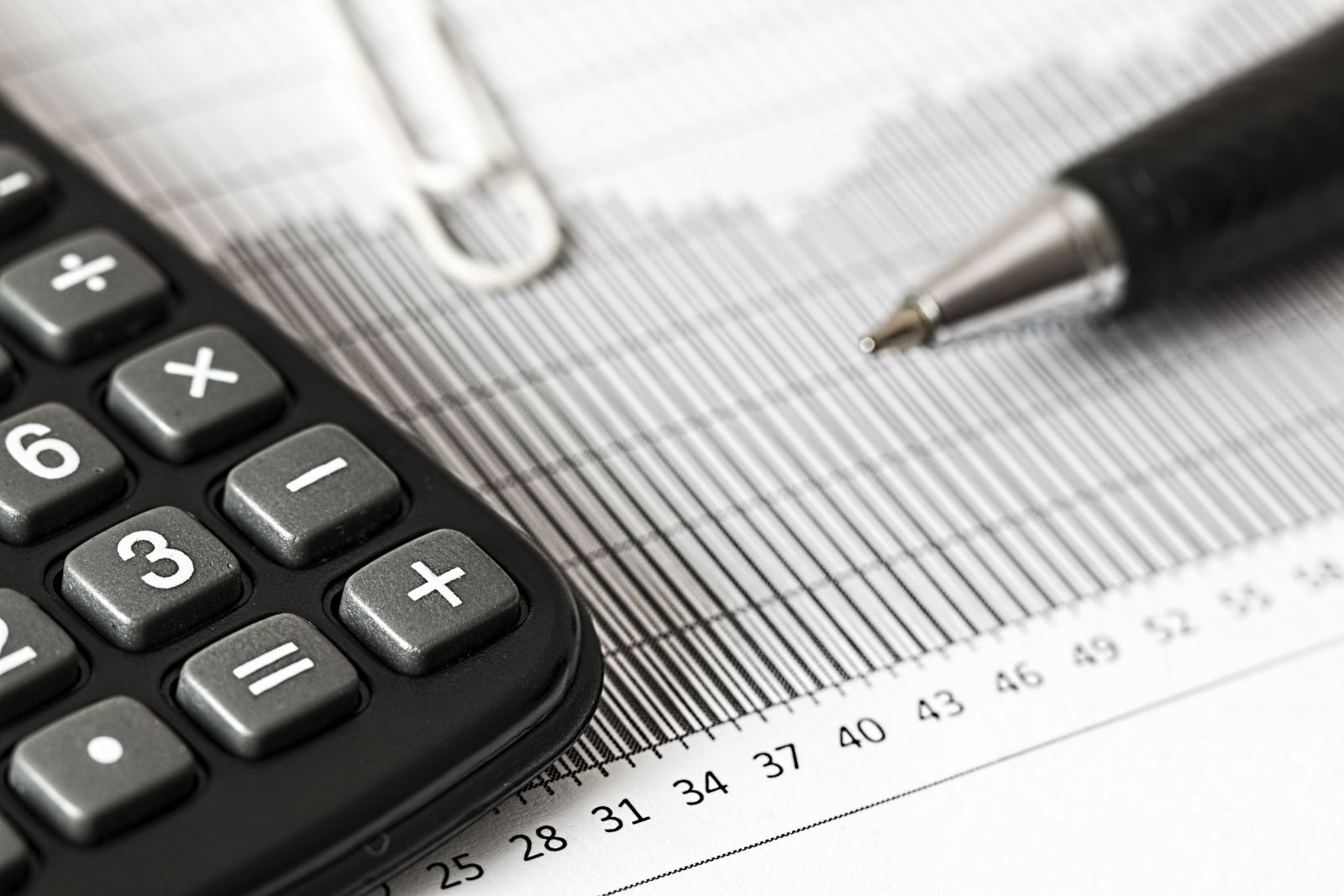 What type of business loan should I choose?

The Lending Channel is a team of expert brokers with years of experience in sourcing the right lender and loan for you. The best and simplest way to determine what business loan to choose is by giving us a call for a free, no-obligation consultation.
We endeavour to get to know you and your circumstances, enabling us to deliver the most expert advice based on the wealth of knowledge and experience we've accumulated over the years.
Before you give us a call, you could consider the following things:
How much do I want to borrow?
The lower the amount, the less interest you'll pay. Keeping your short term business finance as low as possible is always a good idea. Many lenders offer flexible repayment terms, which means you can lengthen the terms later if you need to.
How much interest do I want to pay?
Prior to taking out a loan, it's a good idea to figure out what kind of interest rate you can afford. You should also consider the length of the loan term, as this will have a direct effect on how much you will need to pay in interest.
How long a term do I need?
In addition to giving yourself enough time to comfortably pay back your loan, you should allow yourself extra time for any unforeseen circumstances. Your interest rate will be lower if you have a shorter loan term.
Be aware of additional fees
You may incur additional charges depending on the lender, including admin fees or early repayment fees. Make sure you understand exactly what your provider is offering to you.
What are the advantages of short term business loans?

Many businesses opt for short term business finance, and it's not hard to see why. Some of the benefits of these loans include:
Shorter terms result in less interest
Quick application and approval process

As the loan is short term, your business won't be feeling the negative impact of the loan for years to come

You'll be able to access your funds quickly
Can I get a short term business loan?
Your eligibility for this loan depends on a few factors, however, short term finance providers tend to be slightly more lenient with their criteria than with long-term loans.
In order to qualify for this loan, many business loan providers require:
Your business must have been running for over 18 months

Hold a business current account
A minimum monthly turnover - usually £80,000 on a yearly basis. You'll need to provide a breakdown of this

A good credit score

Depending on the type of loan you're applying for, you might need to secure it against a high-value asset
If you're opting for an unsecured loan, some lenders require you to sign a personal guarantee. In the event your business defaults on loan repayments, a personal guarantee states the company director will personally be responsible for repaying the loan.
As unsecured loans tend to be seen as higher risk by providers, this allows the lender more peace of mind that the loan will be repaid.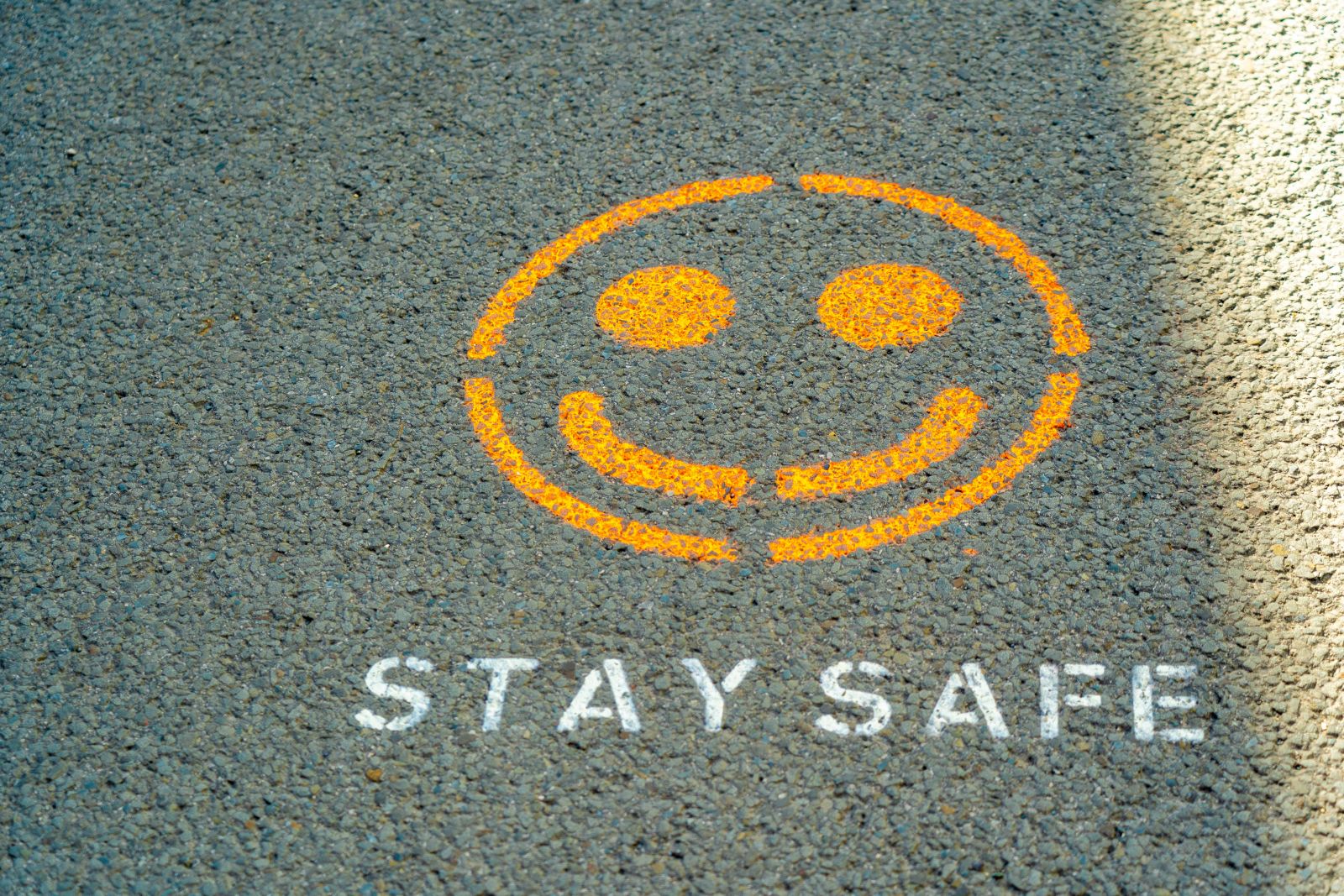 Should I get a short term business loan?

Short term business loans can be a game-changer for businesses that need a bit of extra income to grow. They can be incredibly helpful in the right hands, but remember that you'll face harsh consequences if you're unable to pay the loan back.
Therefore, you should be absolutely certain that this loan suits you and your situation before choosing to apply.
The best way to determine whether this is the right course of action for you is by getting in touch with our specialist broker team at The Lending Channel.
We provide bespoke, high-quality advice to any business owners who are looking for business finance. No matter your circumstances, we will always support and advise you based on your individual situation.
Get in touch today for free, no-obligation financial advice.