What is a Commercial Mortgage & Do I Need One?
Date Published:28/06/2022
A commercial mortgage (or business mortgage) is a loan that is secured on a building that is not your residential home. They cover any kind of commercial property, such as office space, studio or shop front.
Commercial mortgages tend to kick in where business loans end. Business loans are offered on an unsecured basis up to £25,000, however many business owners will need to borrow more in order to maintain or develop their venture.
This means you'll need to look for a secured loan, such as a commercial investment mortgage that is attached to your business premises.
What are commercial mortgages?

Usually lasting between three and twenty-five years, a commercial mortgage loan is a fantastic solution for business owners who are looking to purchase commercial property or simply free up and invest more money for other business endeavors.
Many commercial investment mortgages are available at 70-75%. This loan-to-value ratio is a way of measuring how much you owe compared to what the property is worth.
You can borrow up to 65% of the purchase price if it is an investment property for buy-to-let, though the amount you can borrow depends on the rental income generated by the investment.

What types of commercial mortgages are there?

Broadly speaking, there are two types of commercial mortgages:
Owner-occupied mortgages
Commercial investment mortgages.
The former is selected when the premises will be used as a base for your own business, and the latter is for a property that you're planning to let out.

Notable features of a commercial mortgage

Some key features of this kind of mortgage include:
No fixed rates

Higher interest rates compared to a residential property - commercial mortgages are seen as riskier to lenders
Better interest rates than other business loans - debt secured to a property increases sense of safety for the lender
What are the benefits of business mortgages?

There are many advantages to choosing a commercial mortgage, including:
Lower Interest Rates & Increased Financial Certainty
The interest rates on commercial property mortgages are typically lower than those on unsecured debt. When your monthly repayments are fixed, they can accurately be used in your business planning and forecasting, which helps you structure the finance of your company with greater precision.
Buying a commercial property can result in substantial capital gains. Property prices are always on the rise, so this can be a good way to achieve capital growth in the long term.
If you have additional space that is lying empty, you can capitalise on this by renting it out to other companies or individuals. This can be a great little money spinner and help towards repayments.
Focus on Running your Business
The freedom of owning your premises means that you can concentrate on the things that matter to you most; running and growing your business. A mortgage that is going to last for years can allow you to focus on training staff, upgrading sales and other general improvements.
Your monthly mortgage repayments are likely to be lower than if you were renting commercial space, meaning you'll both save money and investing towards eventually owning the premises outright.
Your interest on your commercial mortgage is tax deductible. Commercial mortgages also offer increased flexibility, great rates and a lower stamp duty threshold.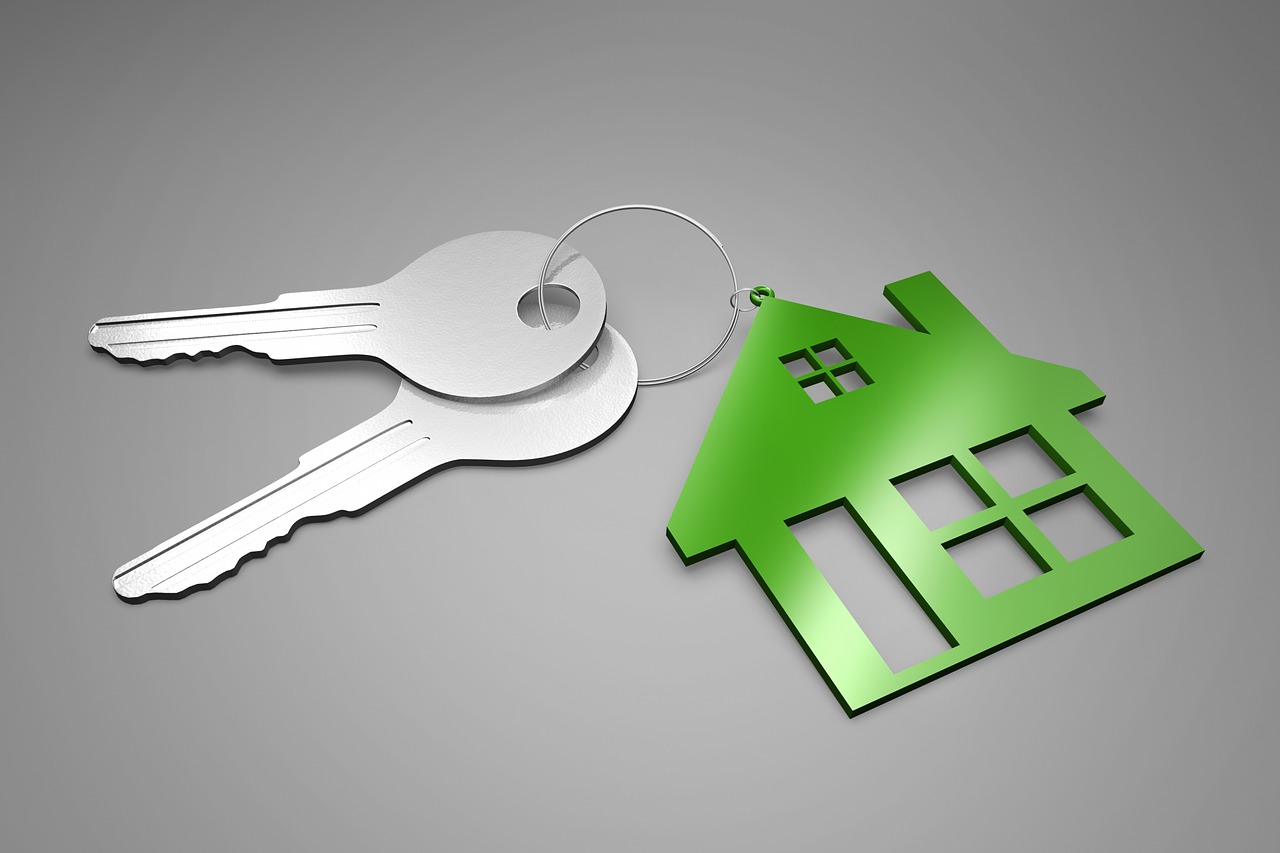 Do I qualify for a commercial mortgage?

Lending criteria vary depending on who you speak to. As business mortgages are considered more advanced, specialised and higher risk than other mortgages, many lenders will want you to have previous experience investing in property.
In general, lenders will be looking for:
A deposit of between 20-30%

Existing property ownership

Experience with buy to let mortgages (usually for a minimum of 24 months)
Savings in your bank

Enough regular income to put the lender's mind at rest
Bear in mind that these are not hard-and-fast requirements to qualify for this loan. Not every lender will outright refuse you if you don't tick all of these boxes, however, you might find it harder to source a good deal.
That's why it's crucial to seek the support of a team of highly regarded commercial mortgage brokers to reach out to lenders and negotiate with them directly.

How do I apply for a commercial mortgage?

In order to qualify, you'll have to pass the lender's eligibility checks. This includes a look into your credit history to determine how you handle your finances, a comb through your bank statements to confirm your income and a breakdown of your business' projected income to analyse whether or not you can afford the loan.
The application process for a commercial mortgage can be long, complex and requires a lot of time and effort. Hiring a specialist broker like The Lending Channel can help make the process smoother and less stressful. After a consultation period, we'll pair you with a suitable lender and walk you through the application step-by-step, giving you the absolute best chance of being accepted.
The application process works similarly to regular residential properties, where you'll have to provide evidence that you can afford the loan and other information that is a helpful indication that you can make the monthly repayments. Lenders will ask for a commercial mortgage deposit which is typically higher than a residential deposit, yet again as an indicator of financial security and a safety net for the lender.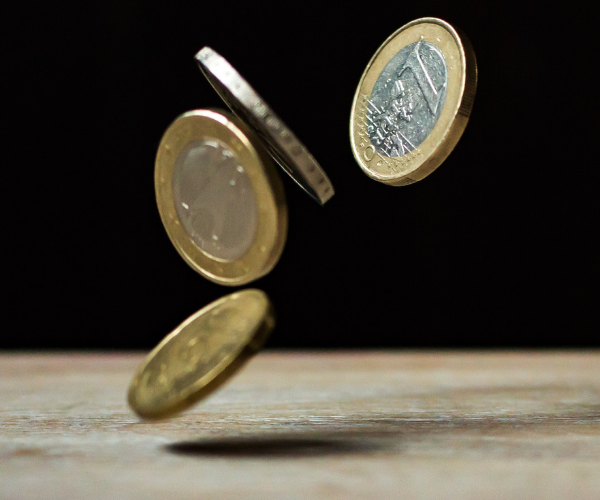 What fees can I expect to pay?
There are a few types of fees that come with commercial mortgages. These are:
Usually, 1-2% of the loan and arrangement fees are typically due once the offer has been accepted on your commercial mortgage. This can, however, vary depending on your lender.
The lender will receive a report from a property valuer after visiting the house. Prices for commercial evaluations start around £500 for a simple case. Prices are determined by an individualised quotation, which the lender pays after an initial indicative offer is accepted.
You'll have to pay for your own legal fees as well as for the lender, which generally starts at around £500.

Give us a call today

In any case, it's vital that you seek the advice of a mortgage advisor before you make any big decisions regarding your business finances.
Our friendly team at The Lending Channel are on-hand to deliver bespoke, no-obligation, expert advice to our clients. We use our years of experience in the industry to contact specialist lenders and get you the best deal based on your individual circumstances.
Give us a call today for first-class commercial mortgage advice.