What Is A Second Charge Mortgage?
Date Published:06/09/2021
A second charge mortgage, sometimes called a 'secured loan' or 'second mortgage', allows you to borrow money whilst leaving your existing mortgage in place. This is often done by using your property as security for the loan.
This makes it especially important that you keep up repayments, as while you will still own the property, you could risk losing it if you miss them.
Although they can be useful, they are not suited to everyone, so we always recommend that you seek the advice of a trusted mortgage broker before you make any decisions.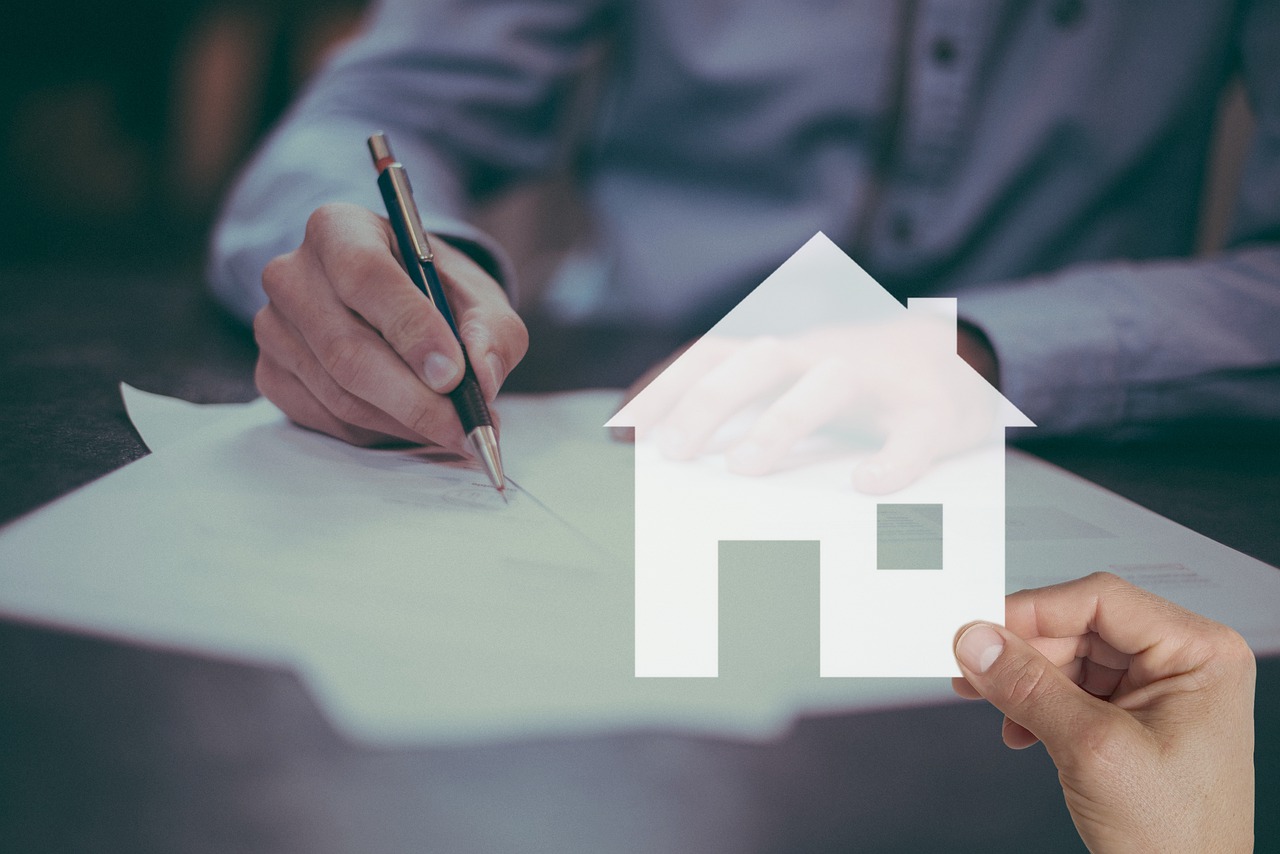 How does a second charge mortgage work?

A second charge loan is different from remortgaging, where you're reconfiguring your current mortgage deal. Your second charge loan exists on top of that. They are two separate entities, and you have to make sure you keep up repayments on both.
A first mortgage is based on your credit rating, deposit, and income. As the loan uses your home as security, your suitability for a second charge mortgage is determined by the amount of equity in your home.

Why might I take out a second mortgage?

Second mortgages are helpful for those who don't want to remortgage their property. This could be because you don't want to lose your current mortgage deal. You might be on low-interest rates already, and switching would mean paying more in the long run.
It also might be because you'll incur a high early repayment charge or other hefty penalties for shifting away from your current mortgage at this time.
A second charge loan can be helpful and quick if you need a chunk of money for something like home improvements.

Can I get a second mortgage?

Second charge loans are only available to homeowners, although you don't have to live in the property.
Unlike a traditional mortgage, the lender will look at the equity you've built up in your home. This figure will determine how much you'll be able to borrow. To work out the capital you have in your home, you deduct the amount you owe from your mortgage from the overall house price.
The lender will then look at your finances to confirm that you can afford repayments on both loans.

How much can I borrow on a second charge mortgage?

The amount you can borrow is entirely dependent on your financial situation.
Some lenders will let you borrow the total amount of capital you've accumulated on your property if you have a high income, although many cap it at around 75-80%.

How much does it cost to take out a second mortgage?

As a second charge loan is seen as a higher risk than a traditional mortgage, interest rates tend to be higher. This is also because when it comes to repayments, your first mortgage takes priority. For example, if your home were repossessed, your initial mortgage would be paid off first, meaning there's a chance the second loan might not get paid at all.
However, the interest rates can still be lower than an unsecured loan.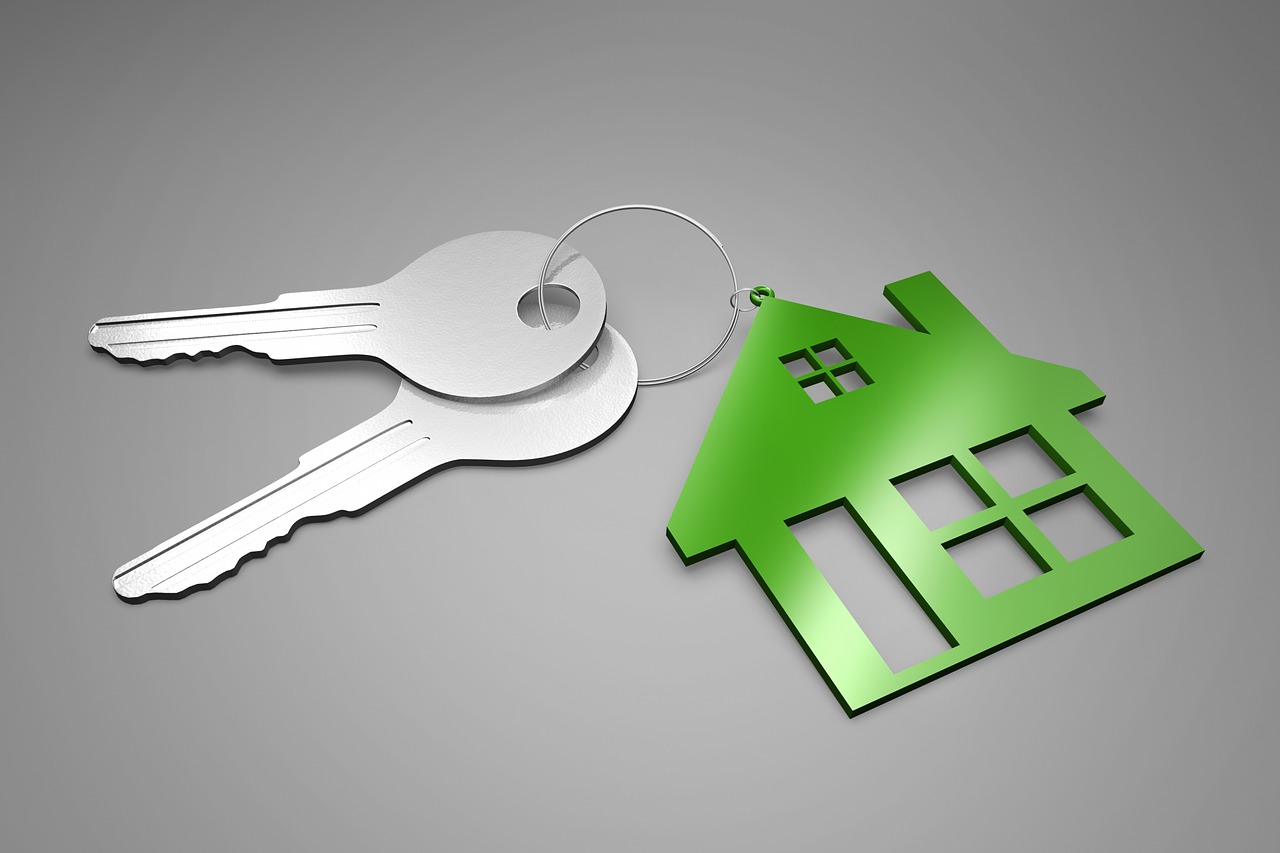 What are the pros of taking out a second charge mortgage?

Borrow money without remortgaging your property; buy to let, or investment properties can also be used as security
Most mortgage products have a fixed rate. An early repayment charge becomes payable if the debt is paid off before the specified expiry date. A second charge loan is a solution to this charge, which can often amount to thousands
As an 'asset-backed facility', a secured loan can offer much more flexibility than an unsecured loan. Terms range from 3 to 30 years, and you can borrow between £5,000 to £2,500,000
An alternative to a personal loan, which might be challenging to access for some people (for example, the self-employed)
Low credit scores acceptable on many plans
As repayments are calculated over a longer-term, this can help clients who have been declined a personal loan or have a bespoke loan requirement and need to keep the monthly cost down
Interest-only repayment options are available with some lenders, which helps keep the monthly fees low. Even third charges can be sourced.

What are the cons of taking out a second charge mortgage?

Significant consequences for failing to keep up repayments - you could lose your home
You need to pay off both loans in full before you move, potentially depleting your deposit
You could end up paying more interest. The interest rate for the second loan is likely to be higher than your first mortgage.

What are the alternatives to a second charge mortgage?

A few alternatives include:
Remortgaging
A personal loan
The use of your savings
If you need more options or advice, just give us a call.

How do I take out a second charge mortgage?

Many lenders and banks offer this loan. Taking out a second charge mortgage is a big decision, and it's best to get in touch with our specialist team at The Lending Channel for some initial advice. If we decide this loan is for you, we can source you the best deals and help you with the application process.

How quickly will I be accepted for a second charge mortgage?

Generally speaking, you should have the money between three to four weeks. The clearance process is a lot quicker than a traditional mortgage.

Can I get a mortgage on a second property?

Yes, if you're able to adequately demonstrate that you can afford the repayments. The kind of mortgage you need will depend on what you intend to use the property for. If you're keeping it for your own use, you'll need a second home mortgage.
If you're looking to rent it out, you'll need a buy to let mortgage. You'll have to demonstrate to the lender that the rent you collect will be 25-30% higher than your mortgage repayments.

Always seek the advice of a reliable broker

No matter your circumstances, The Lending Channel is here to help. We're experts in specialist mortgages for complex circumstances, and our years of experience has left us confident that we can assist you in whatever you need.

The Lending Channel is authorised and regulated by the Financial Conduct Authority (FCA) and an accredited member of the National Association of Commercial Finance Brokers (NACFB).