The demand for unsecure SME financing on the rise
Date Published:28/02/2022
In order for small and medium-sized enterprises (SMEs) to succeed and thrive, their leadership must be able to secure adequate funding, optimise their budget, and adapt to changing circumstances.
The COVID-19 pandemic is likely one of the biggest challenges SMEs have ever faced. Despite coming out the other side, the destructive effects of the virus are still very much felt in businesses today. Many SMEs are desperately seeking a solution for declining revenues, a shrinking workforce, and dwindling trade.
SMEs are finding a new source of frustration in their inability to access traditional financing methods after emerging from pandemic financial stress. To combat these difficulties, we've seen more and more businesses turn to unsecured loans. Unsecured loans can be a great solution to help a business thrive and sustain a company through a crisis.
During the pandemic, The Lending Channel team has been on hand to advise SMEs about their financial options. With our specialist knowledge and deep understanding of SMEs' situation, we deliver bespoke advice and help you find the best financial products for your business.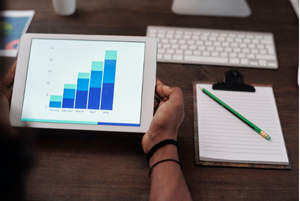 Investing in Growth
A growing number of businesses are seeking larger unsecured loans, according to Iwoca's expert SME index report. They found that brokers submitted more unsecured financing requests than the previous quarter.
The results of this study are indicative of the current situation that SMEs find themselves in as a result of the pandemic. As of 2020, many SMEs were being denied emergency support loans amidst COVID-19, signifying the beginning of a long struggle with their finances.
A key part of any business is investing in growth. Without it, your business can start to fester, your resources will deplete, and you'll be overtaken by your competitors. Acquiring a credit loan can give you the resources to take an active approach in growing your business.
Fast-tracking your recovery
Businesses are trying to return to some sort of normalcy as restrictions ease in the UK, but without the right level of funding, it's difficult for businesses to make a full recovery.
As the UK slowly reopens and moves away from the spectre of the Coronavirus, these circumstances could offer an opportunity to revamp the financial health of your company, as well as restructure the elements of your business that aren't working for you.
For example, it might suit you to move your company (or at least some of it) online, so your workers have the option to work from home. This could improve productivity, help you keep up with the competition, as well as keep your company prepared for the road ahead. This requires time, planning and effort on your part and, naturally, you'll have to have the funding in place to make these changes sustainably.
For these kinds of improvements, unsecured loans are attractive since there is no collateral needed for obtaining them. This makes them quicker to secure and more convenient, meaning you'll get up and running much faster.
Professional support and advice from The Lending Channel
It can be intimidating to take out an unsecured loan at first, especially if you have never taken this route before. The Lending Channel is here to support you through the process from start to finish.
From an initial evaluation of your circumstances and options with one of our friendly advisors, to sourcing the right lender and submitting a fantastic application, our team are experts in specialist loans. Rest assured that they will be with you every step of the way. After many years of experience, we feel confident in our ability to supply trustworthy advice and deliver the right loan product for you.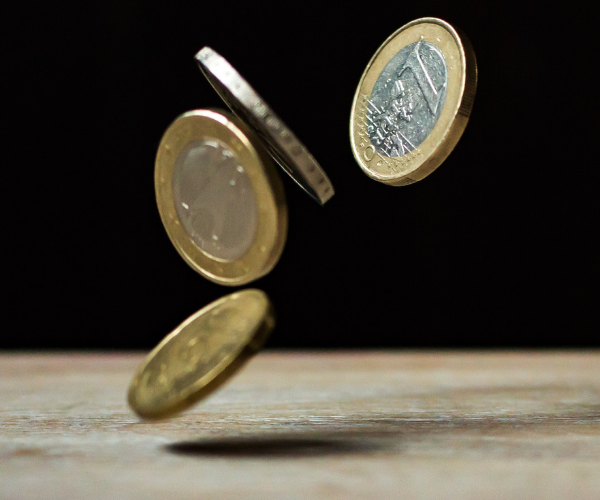 Perspectives for the future
Many businesses have closed because of financial strain, but despite the countless hardships, a number of SMEs have been able to apply their lessons from the pandemic to develop their financial health.
If you're tired of the potential frustrations of traditional methods and would prefer a more cost-effective and appropriate alternative, get in touch with The Lending Channel today for some free, no-obligation advice.