Can You Get a Buy-to-let Mortgage as a First Time Buyer?
Date Published:29/06/2022
Buying your first home is an exciting time. It's fantastic to have a place to call your own and to reap the advantages of getting your foot on the property ladder. You'll also benefit from reduced monthly mortgage payments that are generally lower than renting.
For many first-time buyers, owning a residential property is enough of an investment in and of itself. However, some first-time buyers are curious about renting their properties, and for good reason.
Investing in a buy-to-let property is a smart financial move, as you'll benefit from additional rental income. Renting your property will also give you more freedom to travel or save for a bigger home.
But is it possible for a first-time buyer to get a buy-to-let mortgage? We explore this question and more in the following article.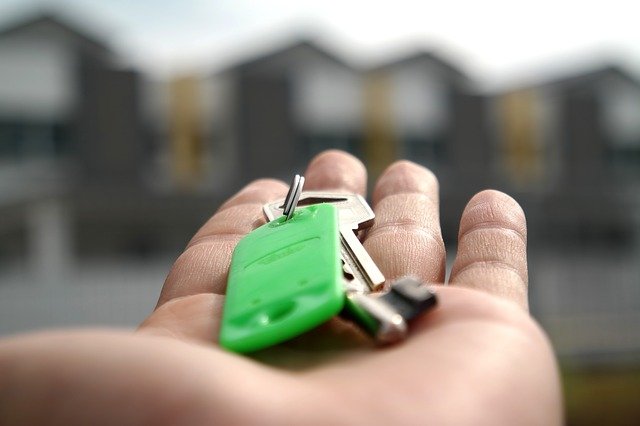 Should I rent out my first-time property?
First-time home buyers may find it strange to think about becoming landlords before they have purchased their own homes, but there are some great reasons why you might choose to invest in buy-to-let property.
Firstly, it gives first-time buyers a means of getting on the property ladder, even if it isn't your "ideal" home or location. Many first-time buyers who are looking to let their property choose to buy a more affordable home in a less desirable part of the country. This is because the deposit is lower, and the mortgage is likely to be easier to pay off.
This means that you'll have a stream of income coming in to help you save for something bigger, better and in a desirable location down the line.
Secondly, a buy-to-let property has fruitful returns; more so than most saving accounts and other investments, even with fees and stamp duty.
A buy-to-let property acts as a security blanket, allowing you the freedom to travel or save while still knowing you have a source of income from your rental property.
Do I need a buy-to-let mortgage?
If you own your property outright, you can rent it out without permission. Otherwise, you'll need a buy-to-let mortgage, which acts as official permission to let your property from your mortgage lender.
If you fail to be up-front about your intentions for your home, it's regarded as a breach of your contract and your lender could demand repayment for the whole loan straight away; so always be honest about what you're planning to do with your property.
A buy-to-let mortgage is similar to a standard residential mortgage in many ways but with 3 key differences:
Higher interest and fees

A lower LTV ratio

Frequently offered on an interest-only basis
Additionally, the process of acquiring a buy-to-let mortgage differs slightly from residential mortgages. Buy-to-let mortgages are seen as riskier for lenders, which means they're likely to run more extended checks on your financial and employment background.
Can first-time buyers get buy-to-let mortgages?
The short answer is yes, but it's harder than if you've owned property before. You may need to seek out specialist lenders and work harder at your application and raising a deposit.
Needless to say, buy-to-let mortgages are complicated to obtain if you're a first-time buyer and that's why it's even more crucial to consult a qualified mortgage advisor before you decide to go down this route.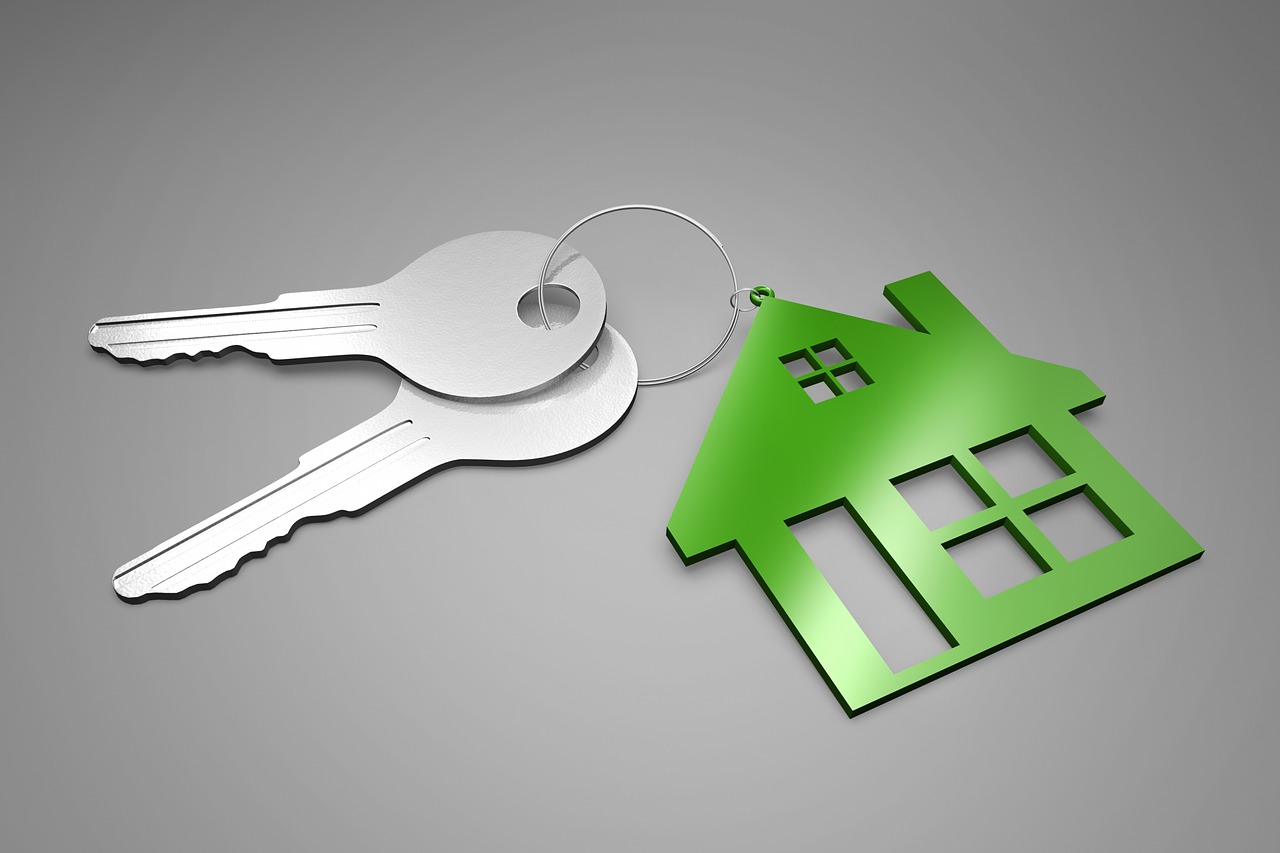 How do I get a buy-to-let mortgage?
Firstly, you'll need a bigger deposit. Buy-to-let mortgages are seen as riskier investments for lenders at the best of times, as the understanding is that you will be paying off the mortgage through rental income. This is more dangerous for the lender, and they'll be entering into the agreement knowing that the rental market is temperamental, and there are lots of variables that could disrupt tenancy and, therefore, repayment.
To offset this risk, they'll likely ask for a higher deposit than with a normal residential mortgage; how much deposit they ask for will vary, but it'll generally be between 20-25% of the property's value. They want to know that you're likely to have the means to cover the mortgage payments out with the rental income if necessary.
This is all the more true with first-time buyers. Your lender will run strenuous checks on you to ensure that you're an appropriate candidate for a buy-to-let mortgage. Lender criteria differ from lender to lender, however, they'll certainly look at your credit history to determine how you handle your debt and finances.
They'll also need to see that the rental income you'll likely receive from the property will more than cover the monthly repayments; sometimes up to 145%. This gives the lender peace of mind that should there be a problem, so long as you're receiving rent you'll have some extra wriggle room.
Age is also a factor. Many mortgage lenders simply don't accept buy to let applicants who are under 21 when the mortgage is due to start, or applicants over 70 when the mortgage is set to finish.
It's important that you seek the support of a reliable mortgage broker, like The Lending Channel. With extensive experience in sourcing specialist mortgages for difficult situations, our team will be on hand to walk you through the whole process, as well as reach out on your behalf to our network of lenders.
Which mortgage providers lend to first-time buyers?
There are many lenders out there who provide buy-to-let mortgages, and a few mortgage providers lending to first-time buyers. You might be able to find some of them through high street banks, but you'll likely need a team of experienced mortgage brokers to reach out to specialist lenders for you.
That way, you can be sure that you're getting the best deal for your specific circumstances.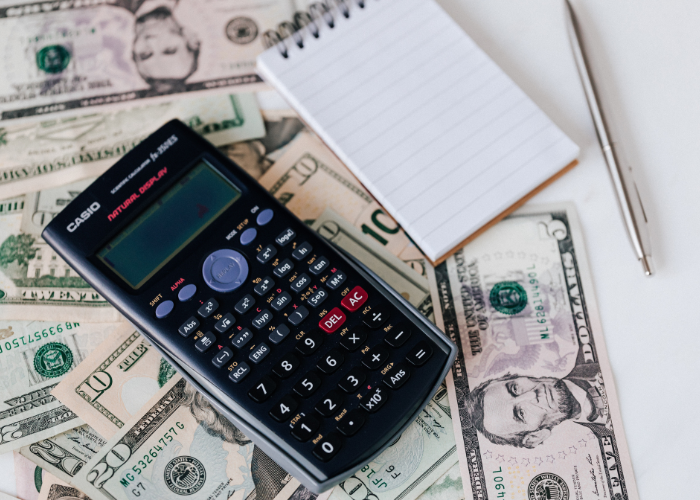 Can I get a buy-to-let mortgage with bad credit?
It's not out of the question but it will certainly be more difficult to get a buy-to-let mortgage as a first-time buyer with bad credit.
The best course of action is to spend some time building up your credit score before you make your application. This means paying off debts, making sure you're meeting all repayments in a timely fashion and refraining from taking any more loans out.
Contact The Lending Channel today
Buy-to-let property can be a fantastic investment and depending on your project you could see some incredible returns.
Becoming a landlord can open a lot of financial doors for a first-time buyer but you must seek the support of a mortgage broker if you choose this path.
Our team at The Lending Channel is here to help. We always offer bespoke, personalised, no-obligation advice to our clients, ensuring their individual circumstances are understood and taken into account. Our many years in the industry have allowed us to form valuable connections with specialist lenders, meaning we're sure to find you the best deal available.
Don't hesitate to get in touch with us today for an initial buy-to-let mortgage consultation.