How Many Buy-To-Let Mortgages Can I Have?
Date Published:14/06/2021
Buy-to-let properties can be fruitful investments for any experienced landlord, but many investors are left wondering, "how many buy to let mortgages can i get?".
It's a great question to ask if you are interested in multiple buy-to-let (BTL) mortgages.
If you're asking yourself:
Is there a limit to the number of BTL mortgages I can have in my portfolio?

What is the optimal number of properties to rent out?

Are BTL mortgages worth the more complex processes to get there?

How many btl mortgages can i have?
Then this article is for you.
Read The Lending Channel's short guide to find the answers to these buy-to-let mortgage questions and discover what kinds of checks might be required when you apply for multiple buy-to-let loans.

Is there a limit to the number of buy-to-let mortgages I can have?

The short answer is no.
Some landlords choose to have huge property portfolios and so many mortgages. But there are a number of other factors to consider, all depending on your financial situation and the lender you choose.
Most lenders set limits on the number of buy-to-let mortgages you can take out with them. Buy-to-let investments are seen as higher risk than regular residential mortgages. You will need relevant experience (it's rare you'd be accepted as a first-time buyer) and demonstrable reliability in order to take even one out.
It follows, then, that if you're hoping to borrow a number of these riskier mortgages, there will be more hoops for you to jump through. You must clearly demonstrate that you can afford the repayments on your mortgages.
In general, most lenders set a limit of 2 - 5 BTL mortages per landlord, but there is no law or specific rule preventing an inidvidual from taking out more BTL mortgages.

How many BTL mortgages can I take out with one lender?

This will vary from lender to lender.
Generally speaking, a mainstream mortgage lender will set limits of around 3 to 5 buy-to-let mortgages per person. Or, they may set limits based on the amount of money you need to borrow (for example, £5m).
It is always best to seek the advice of a reliable mortgage broker like our team here at The Lending Channel before you make any big decisions. By seeking our expert advice, you ensure the best mortgage deals on the market.

Can I take out a buy-to-let mortgage with more than one lender?

It depends.
Some lenders set restrictions on how many other mortgages you can have with others. This helps them manage and contain your debt, making it easier to evaluate whether or not you are successfully affording your mortgage payments.
The number of buy-to-let mortgages you can take out from one lender can vary from 4 to 10, although some won't mind you taking out as many as you like.

What kinds of checks will the lender make for BTL mortgages?

If you're a portfolio landlord (i.e. you have four or more buy-to-let mortgages), lenders might look closely at a few things:
Evaluation of your whole portfolio and your total borrowing
How you manage your existing properties
Cash flow forecast (most importantly rental income)
Credit report checks.
If you don't have a portfolio yet, your lender might ask about:
Your current properties
Projected rental incomes
Your credit score.
Why choose a BTL mortgage over a residential mortgage?

The answer is failrly simple. A residential mortage is primarily created with the assumption that the person taking out the loan will live in the property. There will be rules and regulartions set on renting out a property purchased on a residential mortgage.
A buy-to-let mortage is purchased with the intention of renting out the property fro other people to live in it. If you are seeking a property for yourself to live in, you should choose a residential mortgage,
If your sitation has changed and you wish to rent out your property bought on a residential mortgage (and the mortgage has not been paid off), you can speak to your mortgage lender and enqure about changing your residential mortgage to a BTL mortgage.
It's also improtant to remember that BTL mortgages tend to come with higher interest rates compared to residential mortgages. This is becuase they are seen as more riskier investments by lenders.
If you are unsure of what type of mortgage is best for you, why not use our mortgage calculator to see what type of mortgage you could afford based on your income and savings.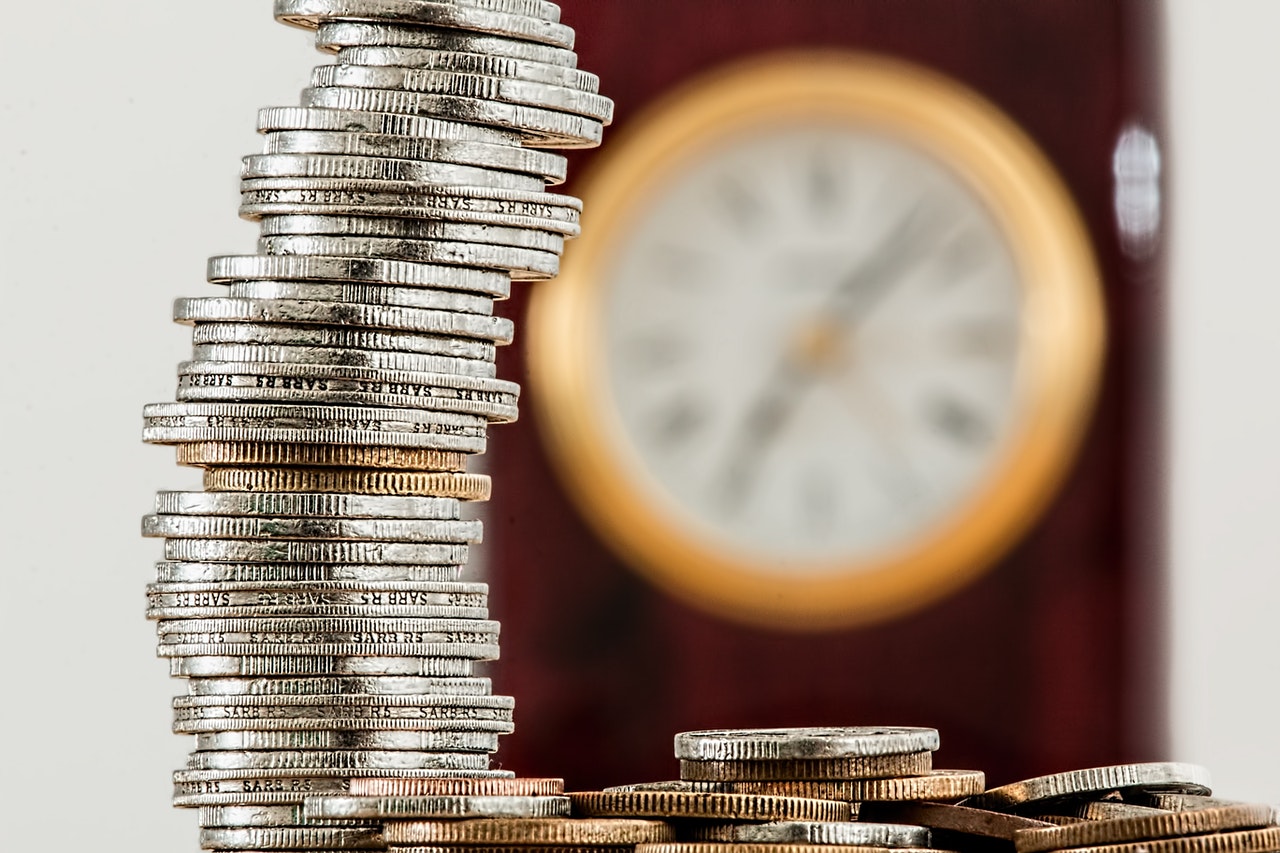 The Lending Channel can help

As you can see, if you're looking to build a portfolio of buy-to-let investments, you'll have to navigate tricky waters. It's wise to seek the guidance of a trustworthy and well-established mortgage advisor.
Authorised and regulated by the Financial Conduct Authority, The Lending Channel team are highly knowledgable in buy-to-let mortgages and can guide you through the process of establishing your portfolio. Not only will we find you the best loans with the best interest rates on the market, but we also offer a friendly hand to help you through the process from beginning to end.
Contact our team today for expert advice on buy-to-let mortgages.