Commercial Mortgage Brokers & Why You Need One
Date Published:28/06/2022
Have you ever thought about developing commercial property as an investment? Or perhaps you have your own business and are looking to purchase your own premises, freeing up time, money and energy so you can focus on other things.
Whatever your plans, if you're thinking about ginvesting in commercial property you'll need the right kind of commercial property mortgage. Although similar to residential mortgages in a few ways, commercial mortgages are considered specialist mortgages that require a bit of extra work to obtain successfully.
The Lending Channel team is here to source our clients the best deal according to their specific needs, intentions and circumstances and support them through the application process every step of the way.
Commercial mortgage lenders tend to have more stringent criteria when it comes to their borrowers, and so we're here to ensure you meet their requirements and give yourself the very best chance of being accepted.
Read through this helpful guide to find out more about commercial mortgages and the importance of a commercial mortgage broker.
How do commercial mortgages work?

Broadly speaking, commercial mortgages (or business mortgages) can be divided into two categories:
Commercial investment mortgages
Owner-occupier mortgages.
The first is for those looking to purchase commercial property to develop and rent out to businesses, similar to buy-to-let mortgages.
The second is for your own business to operate from, although many commercial mortgages will allow you to let out additional empty space within your building if you should so wish. This results in additional rental income which can be used to help with the repayments (although you should always discuss this with your advisor).
Like a residential mortgage, your commercial mortgage will be secured against the property, and if you don't make monthly payments in a timely manner you could lose the premises.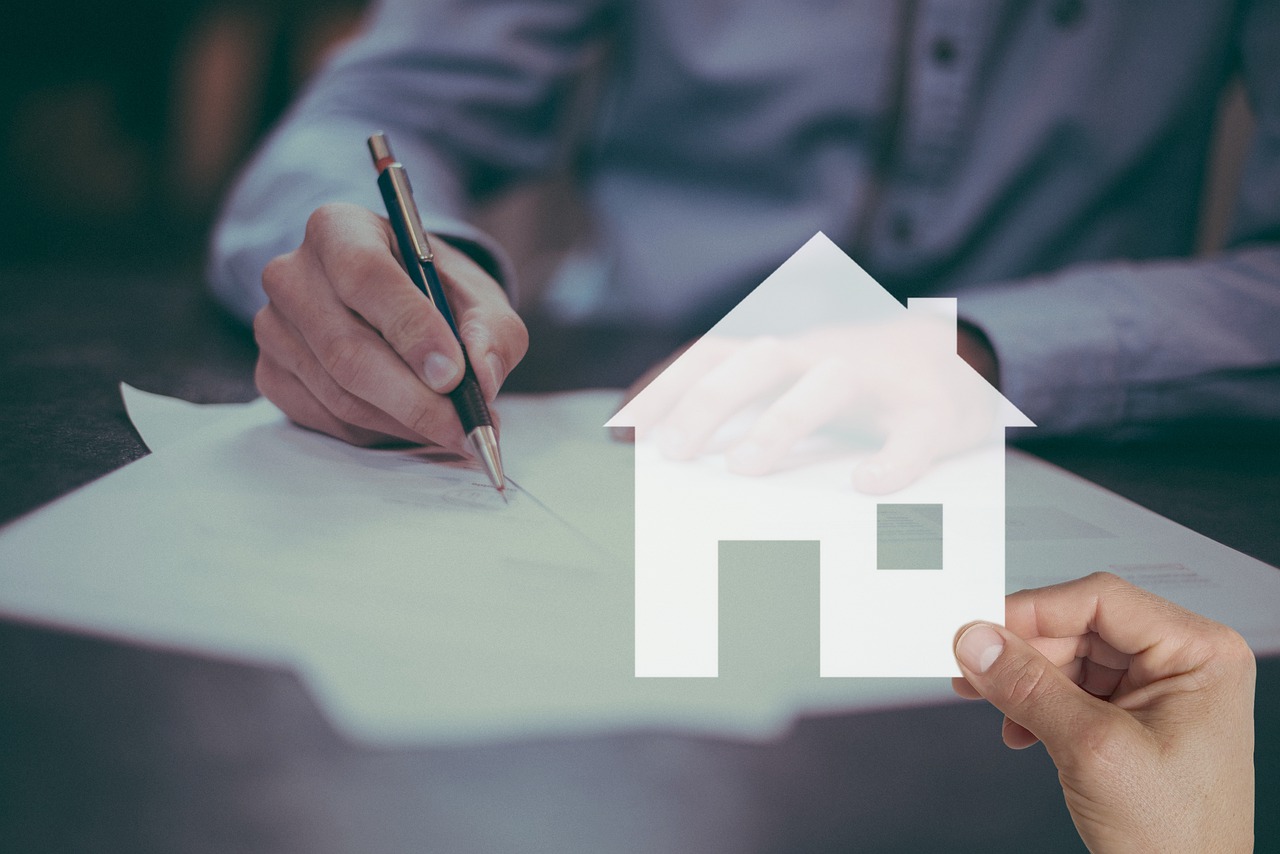 What are the benefits of a commercial mortgage?

Benefits of commercial mortgages include:
Lower interest rates

Lower monthly payments than renting
Investment in the future of your business

Interest is tax-deductible

Can result in elevated capital gains

Focus on running your business

Easier predictability in terms of your monthly outgoings
How can a commercial mortgage broker help me?

As a team of specialist commercial finance brokers, The Lending Channel is best placed to help you find and secure the best deal and maximise the benefits that come with choosing a commercial investment mortgage.
We help you find the right commercial mortgage lender
If you want the best chance of being accepted, it's always best to consult a professional mortgage broker. Our team will match you with a lender who's requirements correlate with your individual situation.
Our team takes the time to get to know you first, understanding your own financial circumstances, needs and intentions with your project. From there, we're able to source a great deal where you meet the lender criteria.
At The Lending Channel, we have relationships with specialist lenders who don't necessarily advertise themselves on the mainstream market. High street lending is fine, but in order to secure the best commercial mortgage rates it's always wise to go to a broker who has connections beyond a simple search on a price comparison website.

Broaden your Options
Applying for commercial mortgages is a time consuming process, particularly as the way to negotiate the best deal is by talking to a few lenders at once.
A qualified broker will be in talks with multiple lenders, submit your applications and keep track of them all on your behalf. This minimises stress, saves you time and money in the long run, and increases your chances of being accepted.

Deliver Bespoke Advice
At The Lending Channel, we pride ourselves on delivering free, no obligation, individual mortgage advice specific to the circumstances of our clients. We have no ulterior motives or partnerships within our organisation - all of our advice is neutral and simply designed to help.
Indeed, we might have an initial consultation with you and determine that this isn't the optimum time for you to apply for a commercial mortgage. We may have a conversation with you and recommend another solution that would suit you better, like short-term financing or bridging loans.
Whatever your situation, we're dedicated to providing mortgage advice with your best interest at heart.

We'll guide you through the commercial mortgage application
As commercial mortgages are seen as higher risk by lenders, you'll undergo more strenuous checks during the application process.
It's likely you'll need to gather extensive evidence to demonstrate that you can afford the loan. This includes bank statements that verify your income, projected business profits and spending and/or predicted rental income from the project. They'll also check your credit rating help build a picture of how you handle your finances.
Our team are here to support you throughout the application, ensuring you have everything you need to demonstrate your suitability for the loan. We can help you through the practicalities of the application and offer you tips on how to present yourself in the very best light.
Particularly if your circumstances are a bit difficult, we're committed to helping you submit the best application you can to the most suitable lenders on the market.

Support Services and Reduced Fees
Commercial mortgage brokers can also save you money by referring you to other industry professionals.
The best commercial mortgage brokers maintain a network of professionals including appraisers, accountants, lawyers and other service providers with whom they regularly work. Because the broker's relationship is already established, you are not only spared the time and effort of finding these required resources on your own, but often get a better rate.
We don't take broker fees until we're further into the process, and we'll always be up-front with you about any costs you might incur. In the first instance, we always offer free, no-obligation advice.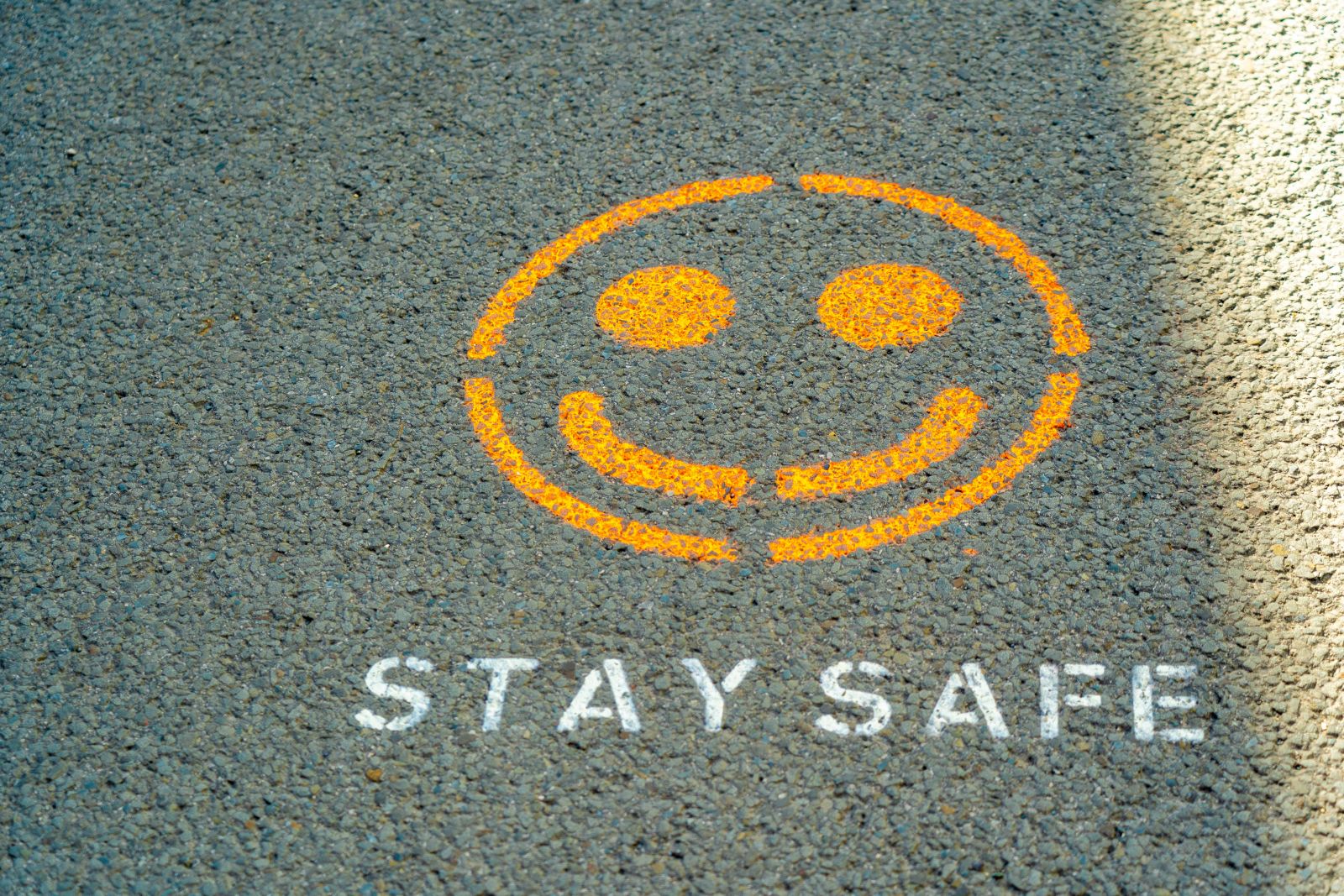 Get in touch with The Lending Channel today

Whatever your circumstances, and whatever kind of loan you're looking for, it's imperative that you seek the advice of a reliable commercial mortgage advisor. Not only will our team of experts help you to find the right deal, but your chances of being accepted will be increased with our continued support and advice.
Please don't hesitate to call us today to discuss your situation further and receive expert advice from commercial mortgage brokers.