How Long Does it Take to Get a Mortgage Approved?
Date Published:01/11/2021
It's no secret that buying a home is a long and sometimes painstaking process

Whether you're a first-time buyer or a seasoned pro, there are an unlimited number of things that can go wrong; and when every little part of the process feels time-consuming, it's no surprise that people begin to get impatient.
In this guide, we hope to give you an idea of the kind of time frame to expect when tackling the mortgage application process.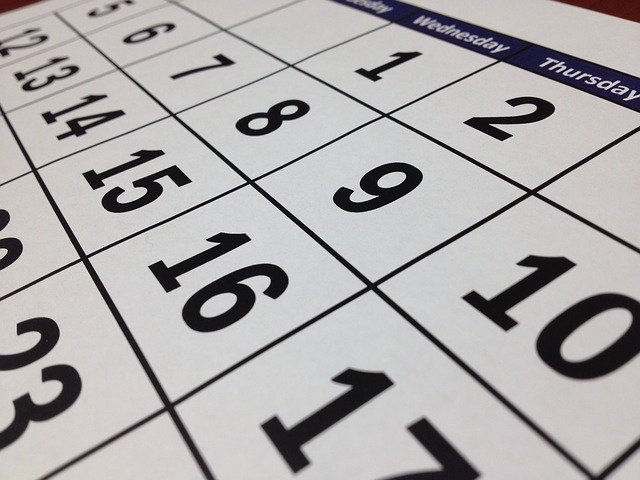 Applying for a mortgage: A Step by Step Guide

Step One - Getting a Mortgage Agreement in Principle

The first and simplest step on the ladder of getting a mortgage deal is primarily seeking a Mortgage in Principle (also known as a Decision in Principle). A Mortgage in Principle (MIP) is an outline of what kind of mortgage you're likely to be accepted for.
By giving you an idea of how much you might be able to borrow and the kind of deal you're likely to be offered, you can tailor your property search accordingly. Obtaining a MIP is also helpful in making yourself attractive to sellers, as it increases your credibility as a serious buyer. It can also actually speed up the process of making an official application for a mortgage later down the line.
An MIP is not an official mortgage offer. It is simply a statement from a lender of what they would be willing to lend you in theory. However, this does not guarantee you an official mortgage offer. When you put in your complete application, the mortgage lender will run more thorough checks on your credit score, background, and circumstances.

How long does this take?
Obtaining a MIP is a speedy process, and if you're well prepared and have all of your supporting documents ready (ID, bank statements and proof of income), you can get one almost instantly. The lender will run some basic checks, including an income and credit check, and quickly let you know the outcome.

Step Two - The Mortgage Application

Once you've found a property and have had your offer accepted, it's time to apply for an official mortgage.
An official mortgage application is a little more thorough than applying for a MIP. However, it should be a reasonably smooth and easy process, providing you have the following information available:
The property details of the house you've put the offer on and proof of your deposit
ID and proof of current address
Three months worth of bank statements to verify your income and spending habits
Up to 6 months worth of payslips to confirm your regular income. If you are self-employed, they'll request tax returns to determine the kind of deal you'll be able to afford.

How long does a mortgage application take?
The most time-consuming part of this step is finding the right mortgage deal that meets your specific needs. It's always best to seek the advice of a reliable mortgage broker who can help you navigate the market and source you the best deals based on your specific circumstances.
Providing you have all the above documents to hand, particularly if you have enlisted the support of a mortgage broker, the application itself should only take a few hours at most. The Lending Channel can help to significantly speed up the application process with our unrivalled knowledge of the market, detailed knowledge of process and criteria lenders are looking for, and the ability to mediate with existing contacts. With the right help, submitting your application can be a smooth and easy process.

Step Three - Processing your Application

On receiving your application, the lender will evaluate all the information you've supplied and conduct a hard credit check to understand how you handle money and debt. All going well, they will then arrange a mortgage valuation survey where they visit your new property to determine its value and whether it's suitable for a mortgage.

How long does this take?
Time frame is dependent on a few factors, including the complexity of your circumstances, the kind of mortgage deal you've applied for and even simply the availability of surveyors. Generally speaking, the process from application to offer should take between 2-4 weeks.
Once your mortgage offer has been received, you should be able to exchange contracts in around two months.

How long is your offer valid for?
It varies from lender to lender, but typically the offer is valid for around six months. Keep an eye on the expiry date of your mortgage offer - if you think you'll need an extension, let them know as soon as possible. If your offer expires, you'll have to go through the application process again.


The Lending Channel team is here to support you through what can frequently be a long and stressful process. Let us take some of the weight off your shoulders with our expertise, knowledge and ability to negotiate on your behalf. The Lending Channel is fully authorised and regulated by the Financial Conduct Authority (FCA) and is an accredited member of the National Association of Commercial Finance Brokers (NACFB).