How Long Does a Mortgage Offer Typically Last?
Date Published:08/11/2021
We all know that buying a home can be complex, and many complications can slow you down. But don't let that stop you from purchasing your first home!
Expert advice on how long mortgage offers last

When it comes to purchasing your first or new home, you'll need an official mortgage offer from a lender so that you can officially buy the property. So, it's a good idea to keep an eye on when your mortgage offer expires and whether you'll need to make another mortgage application before that end-date.
The length of mortgage offers vary from lender to lender, but to successfully complete your purchase, it's important to know how long your offer will last. That way, you'll be able to prepare for the future and plan accordingly should there be any bumps in the road.
Before we answer the question of "How long do mortgage offers last?" let us first break down some key info you should be aware of when looking to purchase a mortgage.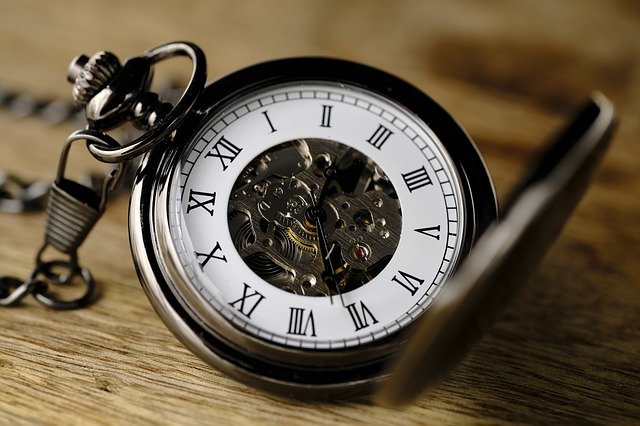 What is a mortgage offer?

Of course, while it is important to know how long a mortgage offer lasts, it is also vital to fully understand what exactly a mortgage offer is.
A mortgage offer is when a lender officially accepts you for a mortgage. This is different from a Mortgage in Principle (sometimes called a Decision in Principle or Agreement in Principle), where the lender will indicate the deal that they'd be willing to give you in theory.
The borrower can use this figure when applying to purchase a home to get an idea of what they will be able to afford. Mortgage in Principles are very useful tools that help improve your credibility as a serious buyer and give the sellers confidence in you as a potential purchaser.
However, to complete the purchase, you'll need to have officially made a complete application for a mortgage and have had it accepted by a mortgage lender.
Getting a Mortgage in Principle

Obtaining a Mortgage in Principle (MIP) is a vital step to getting the keys to your property.
To obtain a Mortgage in Principle, you will have to submit some details to a lender, including basic information about your income, your credit score and how much you're aiming to borrow.
The lender will then give you an estimate of how much they will let you borrow, which can help you to inform your house-viewing decisions as you will have a more accurate estimate of which property types you can afford.
One of the best ways to obtain an accurate and reliable MIP is to partner with a local mortgage broker, as they will better understand the market that you're looking to buy in and will have established relationships with lenders.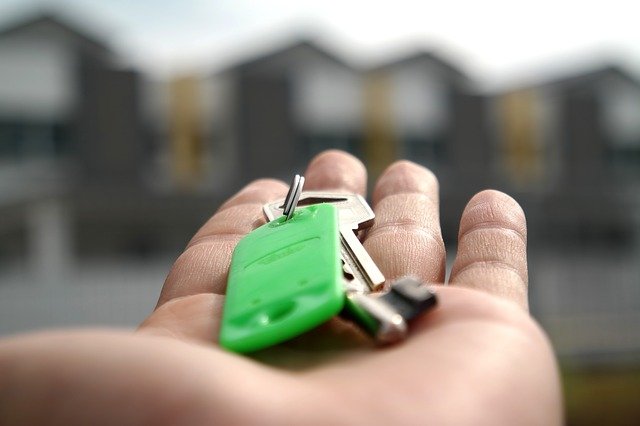 Does a Mortgage in Principle guarantee a mortgage offer?

No, obtaining a MIP does not guarantee you a mortgage. It is simply an agreement in principle and not a promise or certainty.
When you officially apply for a mortgage, you'll have to supply many more details, and they'll run more affordability checks. If they find a reason why they can't lend to you, your application will be denied, even if you already obtained a MIP.
How long does a Mortgage in Principle last?

A Mortgage in Principle is an initial indication from a mortgage lender of how much they may be willing to lend you based on your financial situation. It is typically valid for a period of 60 to 90 days, although this can vary depending on the lender's policies.
It's important to note that if your financial situation changes significantly during the validity period of your Mortgage in Principle, it may no longer be accurate and you may need to obtain a new one.
How long do mortgage offers last?

How long your official mortgage offer lasts will depend on the lender, but typically, the offer will be valid for 3-6 months once your application has been accepted.
It's important to keep on top of the date the offer was made for you, mark off when it will no longer be valid and work within that time frame. If your offer expires, you might have to go through the application process again, although you may be able to request an extension from the lender.

Applying for a mortgage: When and how?

The best time to apply for a mortgage will depend on several factors, including your financial situation, credit score, and the housing market.
It's important to get your timing right when you're applying for a mortgage as the offer won't last forever, and so to minimise stress and make it easiest on yourself, it's best to hold off making an official application until you've had your offer on a home accepted.
Here are some general guidelines to consider when applying for a mortgage:
Determine your budget: Before applying for a mortgage, you should determine your budget by calculating your monthly income, expenses, and debt. This will help you determine how much house you can afford and what your monthly mortgage payments will be. You can use our Mortgage calculator to help you with this!

Check your credit score: A good credit score can help you get a lower interest rate on your mortgage, which can save you thousands of dollars over the life of the loan. Check your credit score and take steps to improve it if necessary.

Save for a down payment: Most lenders require a down payment of 10-20% of the home's purchase price. If you can't afford a 10% down payment, you may still be able to get a mortgage, but you may have to pay private mortgage insurance (PMI) or a higher interest rate.

Research the housing market: Look at the current housing market trends in your area. If it's a buyer's market, you may be able to get a better deal on a home. If it's a seller's market, you may need to act quickly to secure a home.

Get pre-approved: Once you're ready to start shopping for a home, it's a good idea to get pre-approved for a mortgage. This will give you a better idea of how much you can afford and will show sellers that you're a serious buyer.
In general, it's a good idea to apply for a mortgage when you're financially ready and have done your research on the housing market.
If you're unsure, it's always best to consult with a trusted financial advisor or mortgage lender.
How to request an extension on a mortgage offer

If your mortgage offer is close to expiring and you've not been able to complete the purchase of your new home, it is essential that you let your lender know.
The golden rule is to keep on top of the dates. As soon as you suspect your mortgage offer might expire before you've closed the deal on a property, you should let your lender know. The sooner you alert them, the more likely it is that you'll be granted an extension.
Some mortgage providers specify a notice period, and you'll have to comply with that time frame to be given the extension.
Reapplying for a mortgage

When it comes to reapplying for a mortgage, there are no shortcuts here.
Unfortunately, if you can't attain an extension before your current offer expires, you'll have to go through the entire application process again, which includes submitting up-to-date paper work and documents.
Remember, your lender will have to run a hard credit check which could impact your rating and the application process will take up more time that could affect your house buying plans.
However, so long as your circumstances haven't changed, the likelihood is that you'll be accepted for the same deal as before and hopefully you will still be able to pursue your purchase of the interested property.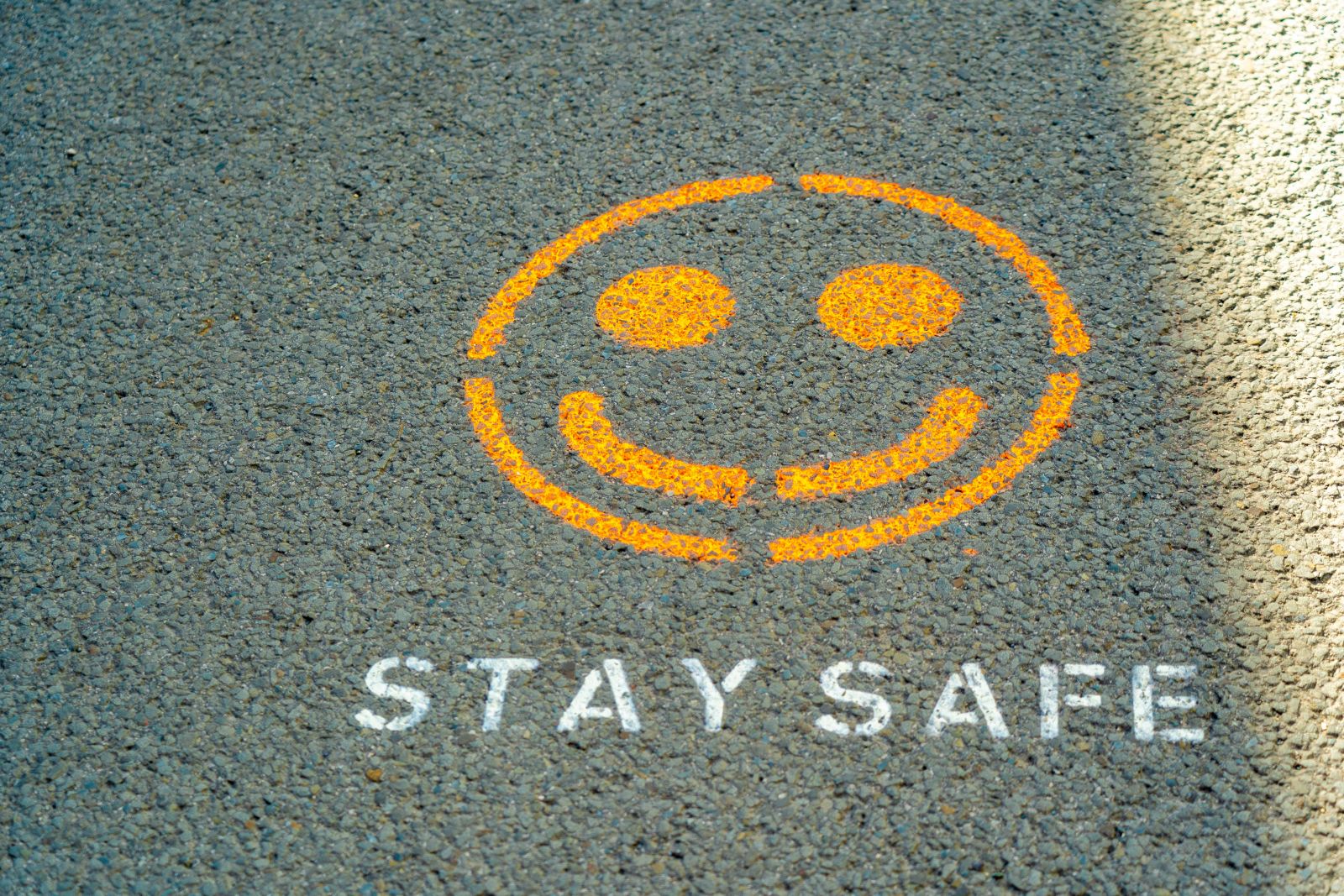 Let The Lending Channel help with your mortgage application

We understand that keeping on top of your mortgage expiry can seem like one more thing to worry about in an already stressful process.
The Lending Channel aims to take some of the weight off your shoulders by sourcing you the best mortgage deals that are most suited to you. That way you can focus on finding your dream house whilst we take care of the difficult part.
If you know you'll need a mortgage offer that lasts longer; we can help!
If you need to apply for an extension on your mortgage offer, we can help with that too! We're with you every step of the way and will support you throughout the mortgage application process until you've got your hands on the keys to your beautiful new property.
Reach out to us today for free, no-obligation advice on mortgage applications.
The Lending Channel is an experienced mortgage broker and is fully authorised and regulated by the Financial Conduct Authority (FCA). We are an accredited member of the National Association of Commercial Finance Brokers (NACFB).